A spa in the heart of Montreal

Founded in 1982 by Léo Legris, well-known master in the art of wellness, Studio Pressurat is a place of rest and relaxation and represents excellence in massage therapy.
Personalized massage techniques

Studio Pressurat invites you into a real world of relaxation and offers a program of personalized treatments of ancient massage techniques from all over the world. We appreciate the mastery of movements and the techniques that soothe the soul and pamper the body.
From the moment you enter Studio Pressurat, the soft music, the subdued lightings and the warmth welcoming that call upon relaxation and serenity will charm you.
Downtown Montreal

Located in the heart of downtown Montreal on the 6th floor of the Sheraton Hotel, the massage therapy center gives guests the opportunity to enjoy a few lengths in the swimming pool, ease away tensions in the dry sauna or tone up muscles in the fully equipped gym while appreciating a stunning view of the city.
Our services
Massage Treatments
Indoor heated pool
Indoor whirpool
Dry sauna
Fitness centre (gym)
Outdoor Terrace on the roof
Towels, bathrobes and paddlocks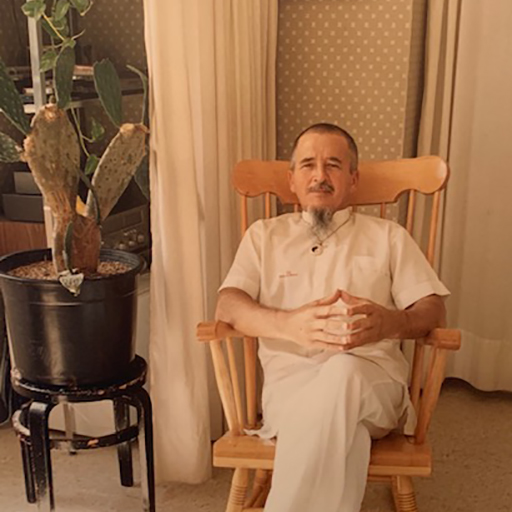 Léo Legris
Foundator of the Studio Pressurat in 1982, he is the master of shiatsu techniques. Recognized for his energy and healing touch. He retired in november 2017.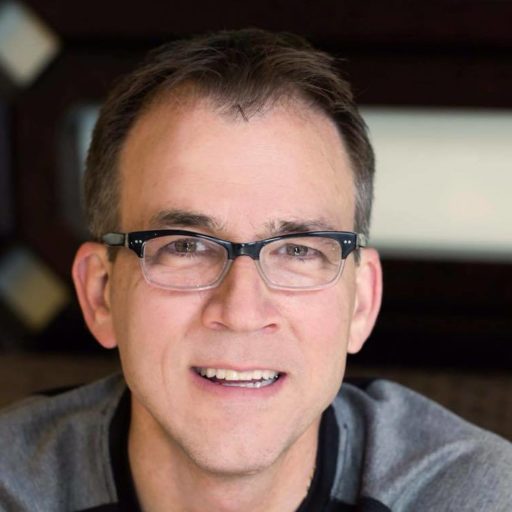 Stéfane Legris
Owner and therapist, he employs many varied and dynamic techniques.
Carlos Martinez Acosta
Therapist who joined the Studio in 2000, he is specialised in sports massages and his career included 6 boxing champions.
Pierre-Luc Sauvé
Masso-kinesitherapist who joined the Studio in 2013, his specialty is Swedish therapeutic massage and sports massage.
Lyne Turcotte
Therapist since 2000, she is adept in many techniques and especially in Swedish therapeutic massage.
Alain Bigras
Massage therapist at the Studio since 2017, he masters several techniques including Swedish, Shiatsu and Deep tissue.
Jenn Clervoyant
Massage therapist at the Studio since 2018, she masters several techniques including Swedish massage.